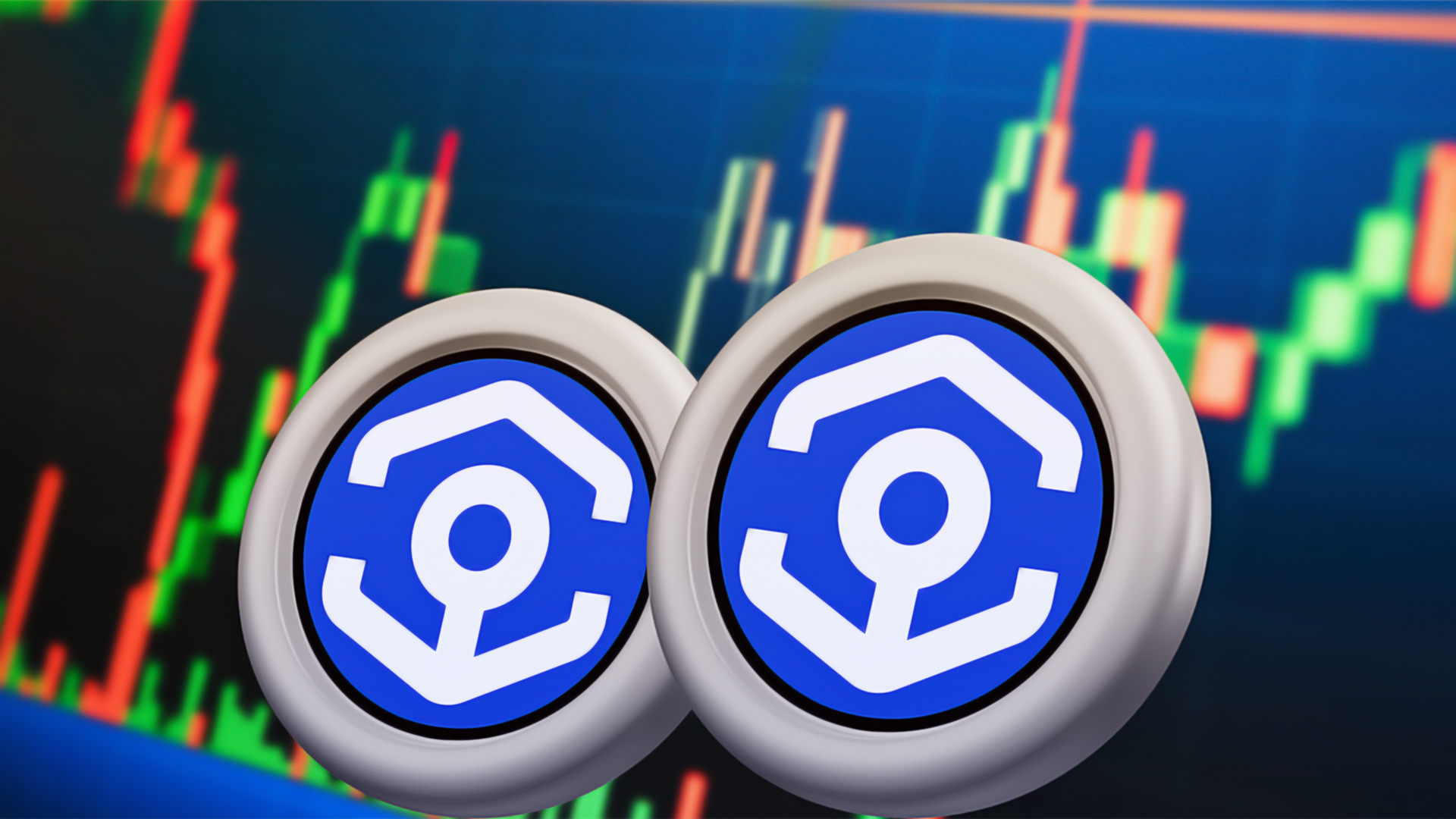 ANKR Network Price Prediction: Delisting Fuels Bearish Momentum?
ANKR price slid 0.20% in the past 24 hours and is trading at $0.018911.
ANKR price is recovering from the all-time low at $0.014610 which was reached on 29 December 2023.
The year-to-date return of ANKR price is +23.30%, while the three-month return is -19.29%.
ANKR price had attained an all-time low at $0.014610 on 29 December 2022. From there, it recovered with growth of approximately 290% while achieving an annual high at the $0.057518 resistance level on 21 February 2023. However, the price faced heavy dominance of bears at this level and dived downwards, making a pattern of lower lows and lower highs, all the way towards the support level of $0.025500.
Recently, ANKR's price has been consolidating around the $0.019000 mark after experiencing a relief rally following a bearish pennant pattern. Looking ahead, if the current bullish momentum persists, there is potential for the price to make a move towards retesting the previous resistance level at $0.020630. Beyond that, it could target a more significant level at $0.025500.
On the contrary, if the ANKR price fails to maintain the current bullish flow, then the price might go down toward the previous support level of $0.017200, and if more sellers back the trend, then the price might melt further toward the annual low of $0.015300 or maybe retest the all-time low.
As of now, the total circulating supply of Ankr Network is $10 billion, and the market capitalization of ANKR remains at $189,153,005.
Ankr Network Price Forecast Based On Technical Analysis
Ankr Network price is experiencing a bearish sentiment in the market, with 11 technical parameters giving bullish signals and 18 indicating bearish signals, based on the data from 8 September 2023. However, the 200-day SMA indicates that the price will drop next month and it might hit $0.024240 by early October 2023.
The relative strength index (RSI) value is at 36.80, which indicates that the market is in a neutral position during the intraday session.
The Chaikin Money Low (CMF) is trading above the 0.00 mark with a score of 0.09 during the intraday session, denoting strength and shows that the price is in the overbought region for the short-term period.
Conclusion
The market sentiment of ANKR Network price suggests that the ANKR token is drifting near the supply zone, which might motivate the sellers to grab hold of the price action.
Technical Levels
Major support: $0.015300 and $0.014610
Major resistance: $0.041932 and $0.057518
Disclaimer
The views and opinions stated by the author, or any people named in this article, are for informational purposes only. They do not establish financial, investment, or other advice. Investing in or trading crypto assets comes with a risk of financial loss.