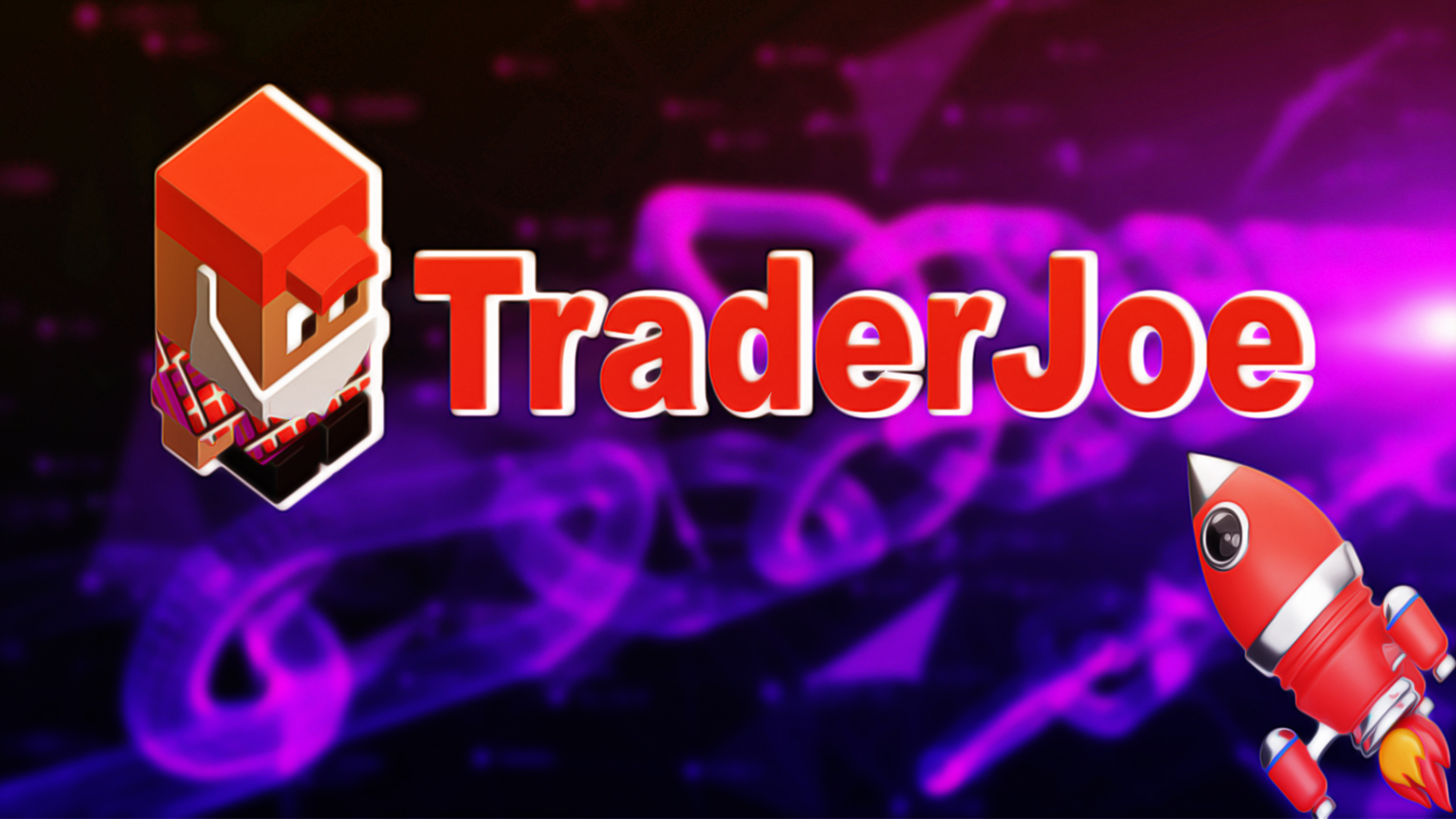 DEX Revolutionizer Launched on Avalanche Blockchain: TraderJoe
JoeCoin revolutionized the DEX market with its utility array.
Understanding what makes TraderJoe unique.
The current market scenario of TraderJoe and JoeCoin.
With the advancements in the crypto sphere unveiled almost every month, the market's volatility has increased significantly.
New-age users of cryptocurrencies are now looking out for the most innovative blockchains. Networks that provide users with the greatest utilities and facilities become successful.
Trading individuals, institutions, and brokers are keenly monitoring the industry as it grows. Every now and then, a new cryptocoin is released, or an update is pushed into a network.
Staying at the top is a feat only a handful could achieve. So far, only Bitcoin, Ethereum, Avalanche, and Solana have managed to capture significant portions of the market.
But all these blockchain networks and exchanges working on these blockchains face some inevitable issues. High gas fees, transaction throughput, and complex nature are some notable issues.
Introducing TraderJoe: Avalanche's new DEX killer
In 2021, to address these issues, a new exchange was launched. This exchange aimed at making the platform user-friendly while providing the best of the features available across blockchains.
Two developers, pseudonymously named Cryptofish and OxMurloc, created TraderJoe. This exchange is built on the Avalanche network. Like any other DEX, Joe exchange provides users with decentralized methods of acquiring crypto.
The exchange also provides crypto trading tools like staking, swapping, and yield farming. Moreover, the exchange also aims at bringing NFT minting, O/F trading, and limit orders.
TraderJoe is an ambitious project which focuses on providing an investor-centric toolkit. This platform is working towards mitigating the security issues other DEX face and making the trading process seamless.
Understanding JoeCoin
TraderJoe launched its own native token, Joe. This token is also based on the Avalanche blockchain. Joe is one of the few tokens that provide a vast array of crypto utilities.
The coin comes with its own governance token and runs on Banker Joe, which is based on the Compound DeFi protocol. Compound DeFi protocol is a decentralized system enabling users to borrow or lend crypto assets against crypto locked as collateral.
What makes Joe unique is its multi-usability.
JoeCoin provides users to add liquidity and vote on the exchange. The creators of Joe have put a lot of effort into making it a valuable asset. The coin can also be redeemed for fiat currency.
It also offers DeFi solutions at low fees and can be used as collateral to borrow or lend other crypto assets. By staking JoeCoin, users can earn yields on farms. Furthermore, the coin can also be traded on Avalanche mainnet and Arbitrum One.
TraderJoe also provides low-cost transaction throughput, making it an unbelievably attractive platform for beginners. The interface is user-friendly, and navigating the exchange is easy and innovative.
The exchange is also backed by AAVE founders Stani Kulechov and Darren Lau. The price for a JoeCoin is $0.4102 as of June 06, 2023.
The Max supply of Joe stands at 500Mn, out of which 336Mn is in circulation. The total value locked for the coin is $4Bn, and the total staking amounts to $23.3Mn. As of June 6, 2023, at 6:48 PM, JoeCoin has recorded approximately 26.51 transactions.