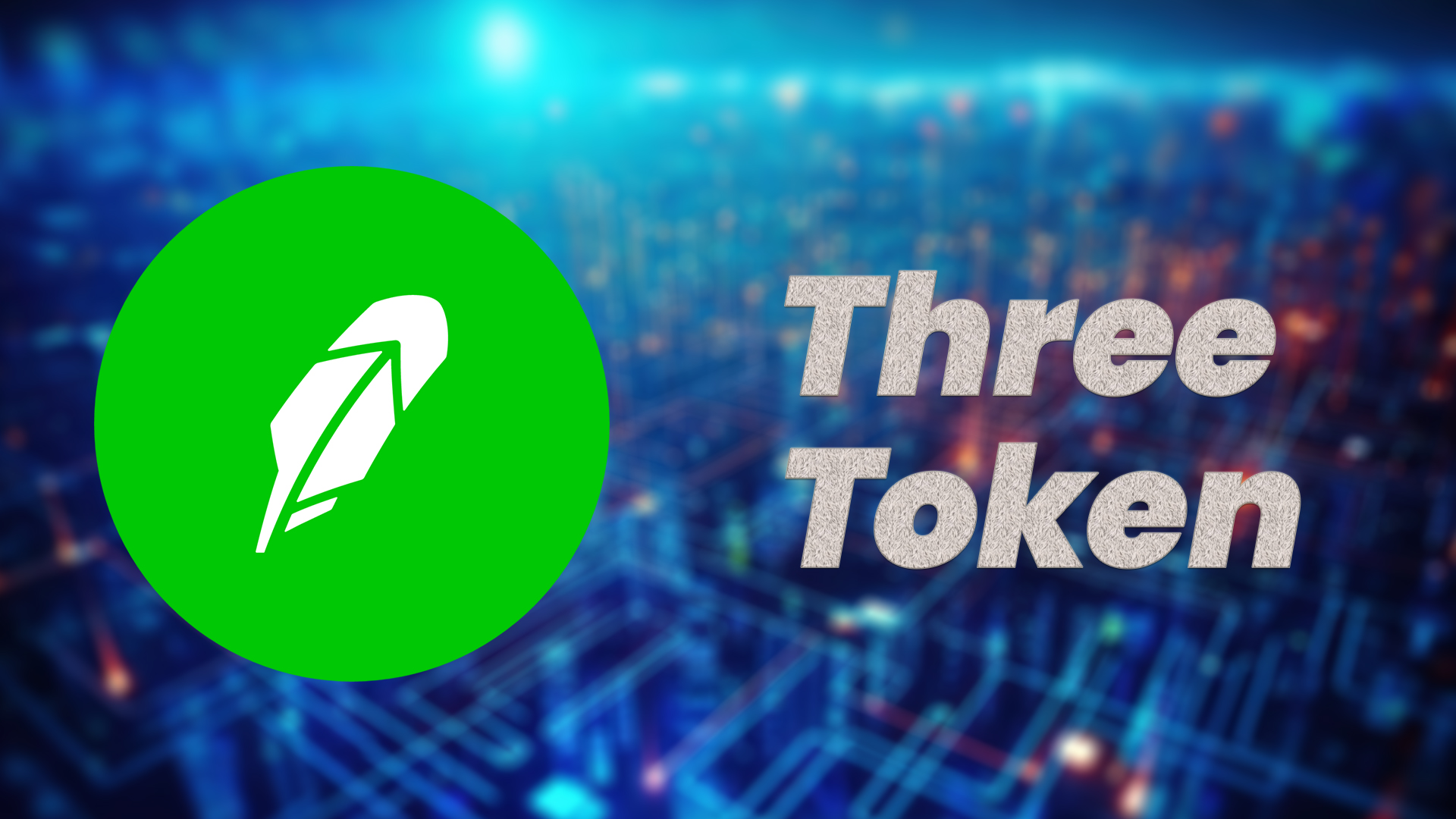 Removal of Three Tokens from the Robinhood Market and Its Impact
The Solana Foundation has disputed the SEC's assertion that tokens qualify as securities.
The announcement has negatively affected the value of these tokens.
Three cryptocurrency tokens will no longer be available on Robinhood Markets' platform, the company announced on June 9, days after major crypto exchanges were targeted by the U.S. Securities and Exchange Commission (SEC).
Businesses are withdrawing their support for cryptocurrencies as the SEC's campaign against cryptocurrency exchanges and cryptos intensifies. According to a recent Reuters story, Solana, Cordana, and Polygon are three tokens that will no longer be accessible on Robinhood.
SEC Declares Cardano, Polygon, and Solana as Securities
Cryptocurrencies have long incensed the Security Exchange Commission. It has been a topic of debate between exchanges and the SEC ever since the era of altcoins began. However, the SEC is now fully engaged in an offensive and has identified 61 cryptocurrencies that it considers to be securities.
Three tokens—Cardano, Polygon, and Cardano—are at the top of that list.
However, the leaders of all three assets, particularly Solana, have come forward to dispute the SEC's assertion that these tokens qualify as securities.
Companies started delisting those assets as soon as the SEC's notification concerning assets it considers to be securities was released. Many exchanges had initially removed Solana, a cryptocurrency that has not been doing well, from the listing charts.
SOL is not a security token, according to the Solana Foundation, who intervened to "address that elephant in the room". Solana fiercely denied the accusations that it serves as security in a response to a major news agency .
"The Solana Foundation strongly disagrees that SOL is a security," the Foundation stated. The Solana Blockchain is an open-source, community-based initiative that focuses on user creation and participation to evolve. Despite the fact that it appears to be a marketing phrase, there is some truth to this remark.
SOL hasn't been classified as a security token by the larger crypto community. Even dApp developers that are using Solana to build their applications agree.
Impact of the Removal
The trading of ADA, MATIC, and SOL will reportedly stop taking place on the platform as of June 27. However, a lot of people think that by then, the majority of Robinhood customers would have sold their tokens. If users don't take any action, then Robinhood will sell such assets on their behalf.
The second scenario is more probable because not all states have allowed customers to withdraw their SOL, ADA, and MATIC holdings from Robinhood. Robinhood's announcement has affected the value of these tokens.
Here is a summary of how various tokens have been affected negatively by the announcement.
Solana is down by 22%: Solana has had a 22% decline. People are scrambling to liquidate their SOL holdings out of concern that the token's value will decline even further as more exchanges follow Robinhood's lead.
At the time of publication, Solana was trading at $14; however, despite some price chart stability, we believe the token may decline even further.
A 25% Drop in Polygon: On the price chart, Solana and Polygon are performing similarly. In just the past 24 hours, it has fallen by 25%. Additionally, the price pattern it displays is uncannily identical to SOL's.
Cardano Falls by 21%: Cardano is faring a little better than Polygon, but it has still declined at a similar rate. In the past 24 hours, it has lost 21% of its value.
Conclusion
Investors have decided to stop losing money and to take a step back as a result of this most recent announcement. The current resistance level for Bitcoin is $26k, which has seen a modest decline of 3%.
Although we have yet to determine the full impact of the SEC's recent action on the market, we advise taking preventive action.