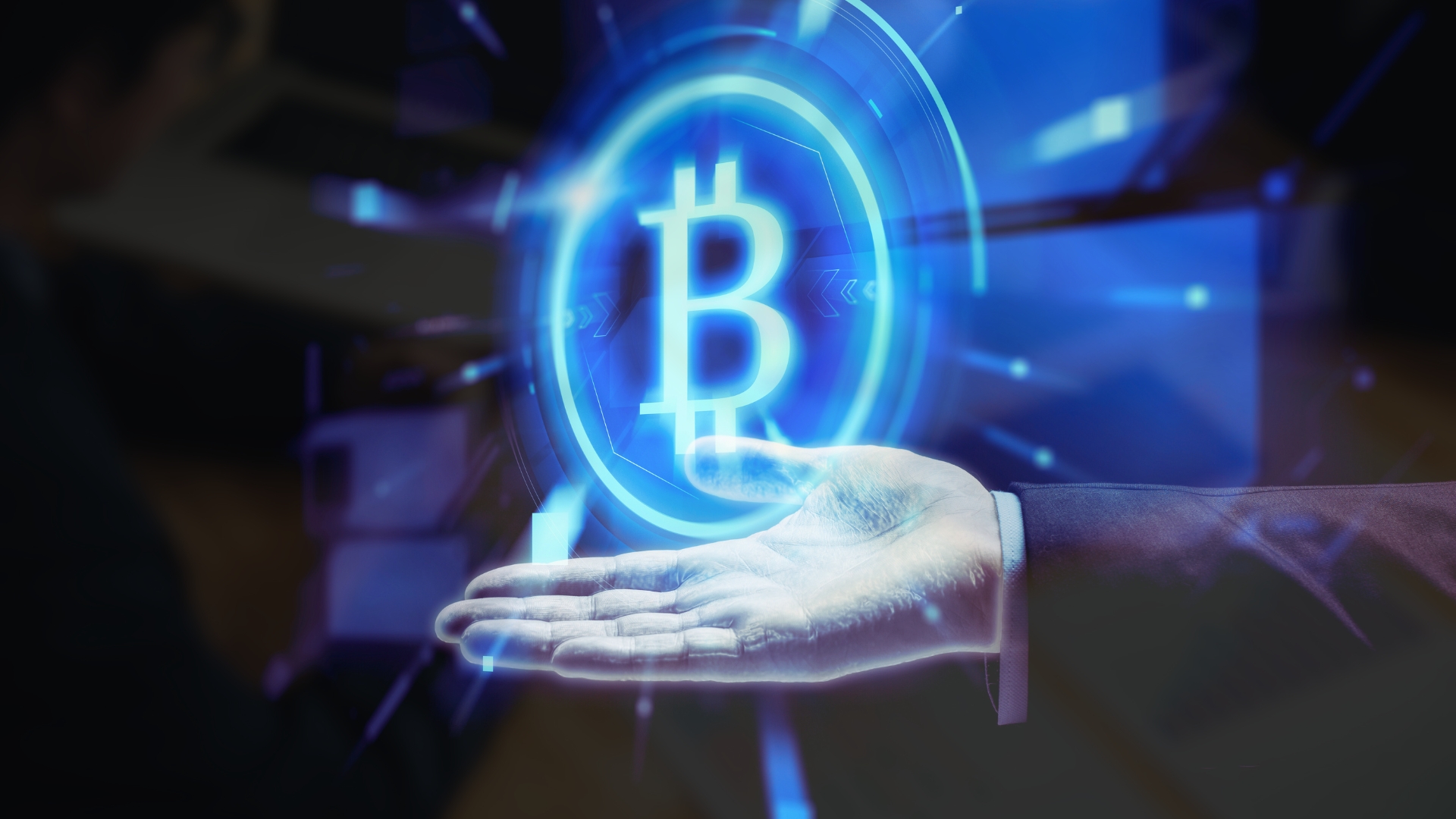 Crypto Projects: Reasons Why They Failand How to Find a Good One
Crypto projects offer investors a chance to avail huge profits.
Investors either make enormous profits from crypto projects or fail miserably
Since the launch of cryptocurrencies in 2009, the crypto market has continued to expand far and wide. Numerous projects are developing, while some have achieved great success. However, it is up to the investors regarding which crypto project they will bet on. As an investor, one must conduct thorough research about the project. Most of the investors end up trusting others with their investments. This is one of the common mistakes that leads to a disaster. Therefore, in this article, you will find the top 3 reasons why crypto projects fail and how to find a good one among thousands.
Reasons Behind Crypto Projects Failing
Non-Professionals starting Businesses
One of the biggest reasons crypto projects fails is because many people in charge are inexperienced. They might not have enough experience with cryptocurrencies, or, they might excel in other aspects of cryptocurrencies, like mining or trading. But doesn't possess enough knowledge about running a business. If people at the top aren't experienced in the field, they are looking to enter, which might result in a complete disaster.
Cryptocurrency use cases have played a huge part in their success over the years. If the crypto project doesn't have enough use cases, it might not get the reception it deserves from industries. The ultimate goal of every crypto project is to help it get mass adoption, or else it is deemed a failure. When a crypto project is not useful outside the blockchain space, it is not worthy in the long-term.
After the initial launch of thecrypto project, if it can't generate enough revenue, it might not continue running its business smoothly. When the money flow stops, the business automatically fails to innovate its project and eventually fails.
Tips on Finding a Good Crypto Project
The first and foremost reason crypto projects are an instant hit among investors is their utility. When investors find that the crypto project has multiple use cases and utilities, they are more immersed in it. Crypto projects which are known for having high utility achieve greater success than those that don't have any utility. 
Those crypto projects which can maintain a high rate of transactions over their domain eventually become a larger success. When users are constantly using the services of your crypto project, it means constant revenue is being generated. Therefore, this type of crypto project is an ideal choice for newer investors.
When crypto projects introduce continuous innovations, they rapidly improvise over existing technology. Thus, such crypto projects are an attractive option, at the very least, among investors.
Conclusion
There are many things you need to understand or research when it comes to cryptocurrency projects. Understanding their reasons behind failure and tips on finding a great one, can help safeguard the investment.