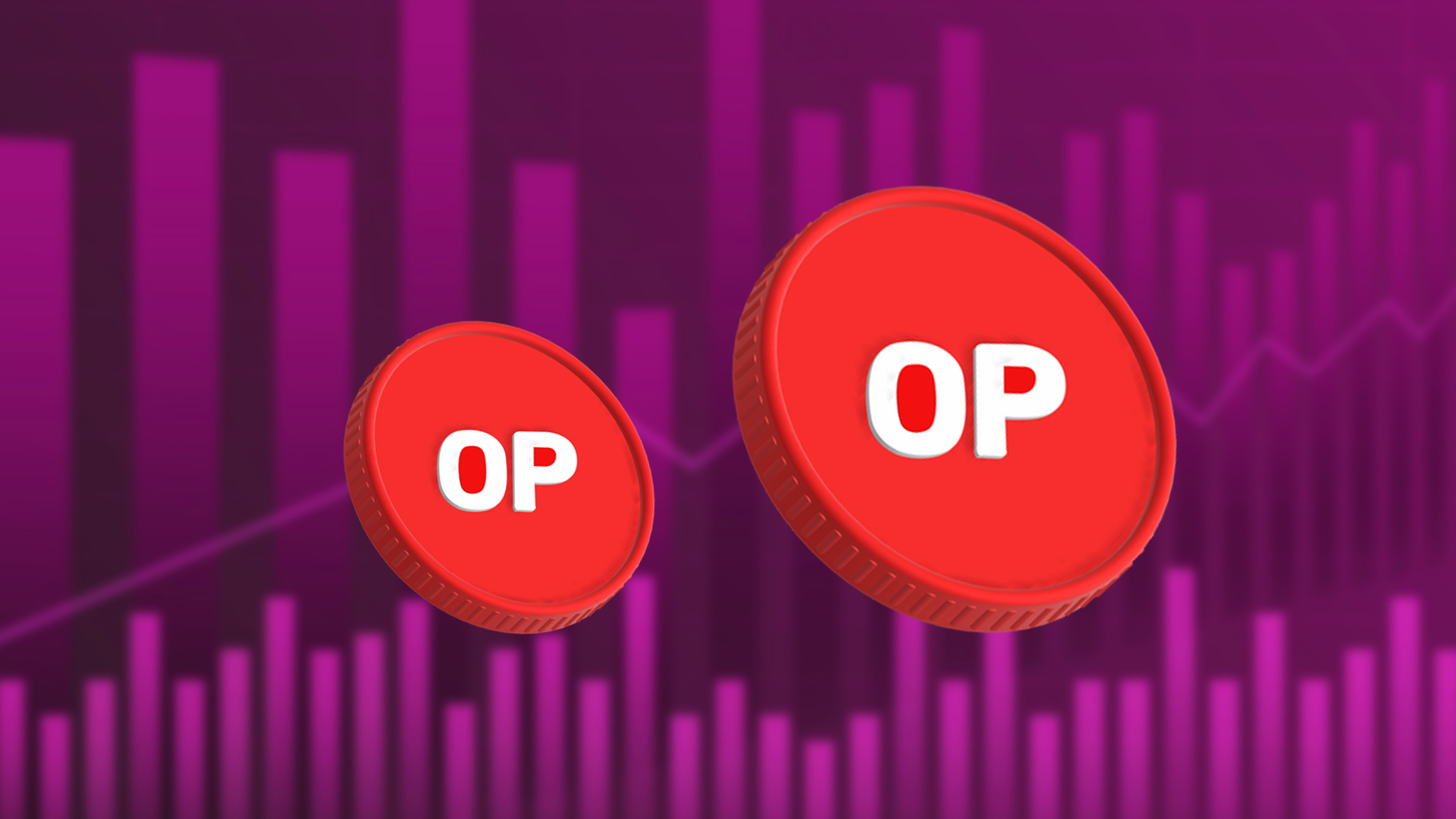 Optimism Price Prediction: Will OP Rebound From Here?
Optimism (OP) is currently trading at $1.28.
Optimism (OP)'s live market cap is $828,821,537.
Optimism (OP) 24-hour volume is $98,613,089, which rises by -11.36% in 24 hours.
Optimism (OP) is a cryptocurrency. It is instead a layer-2 scaling solution for Ethereum known as Optimistic Ethereum. It tries to elevate the Ethereum blockchain's scalability and high transaction costs by employing a mechanism known as Optimistic Rollups.
Optimistic Ethereum employs a sidechain structure in which many transactions are aggregated into a single batch, and then a summarised proof of those transactions is sent to the Ethereum Mainnet. This method enables faster and cheaper transactions while benefiting from the Ethereum network's security and decentralization.
Trend Analysis
As per the analysis, the optimism price prediction has continuously fallen since February 2023, reaching a considerable drop of almost 79%. It is trading below the EMA levels and moving near the resistance level from the last two weeks, suggesting that additional bearish movement is very likely. However, there is a chance for a trend reversal if the price manages to overcome the resistance level.
The Optimism price has recovered around 40% in the last two weeks showing a build-up of positive momentum. However, till now, it is only advisable to take a short entry into the optimism.
Optimism (OP) Price Prediction
Source: OP/USD.1W.BINANCE by TradingView
EMA
Optimism price prediction trades below the 20-day and 50-day exponential moving averages in the weekly time frame, signifying a bearish trend. Optimism (OP) is the subject of bullish momentum and buy-side investor sentiment.
MACD
The MACD line for the Optimism price in the daily period is now below the signal line, based on the most recent data. MACD at -0.1238 and 0.06552, respectively, the signal and MACD lines are below zero. This bearish crossing indicates that short-term selling pressure may prevail over buying pressure. Optimism might fall shortly, and the overall trend suggests a negative direction.
Volume Analysis
The 24-hour Optimism (OP) trading volume has dropped by -11.36%, totaling $98,613,089. This drop in market activity is concerning since it shows a significant dip in buyer engagement and hints at a possible rise in selling pressure. Such a negative indication could indicate a problematic market climate for optimism.
Conclusion 
In conclusion, Optimism's (OP) price prediction displays a bearish trend, which is reinforced by the price's negative overall structure and movement below the resistance level. Indicators like MACD and EMA also give off a negative signal, adding to the pessimistic sentiment already in the market.
Technical Levels
Support – The current support position of Optimism (OP) is at $0.69490399.
Resistance -The current resistance position of the Optimism (OP) is $1.49790734.
Disclaimer
The thoughts and opinions expressed by the author or anyone else named in this article are solely for informational purposes. They don't offer any advice, be it financial, investment, or otherwise. The possibility of losing money exists when buying, selling, or investing in cryptocurrencies.