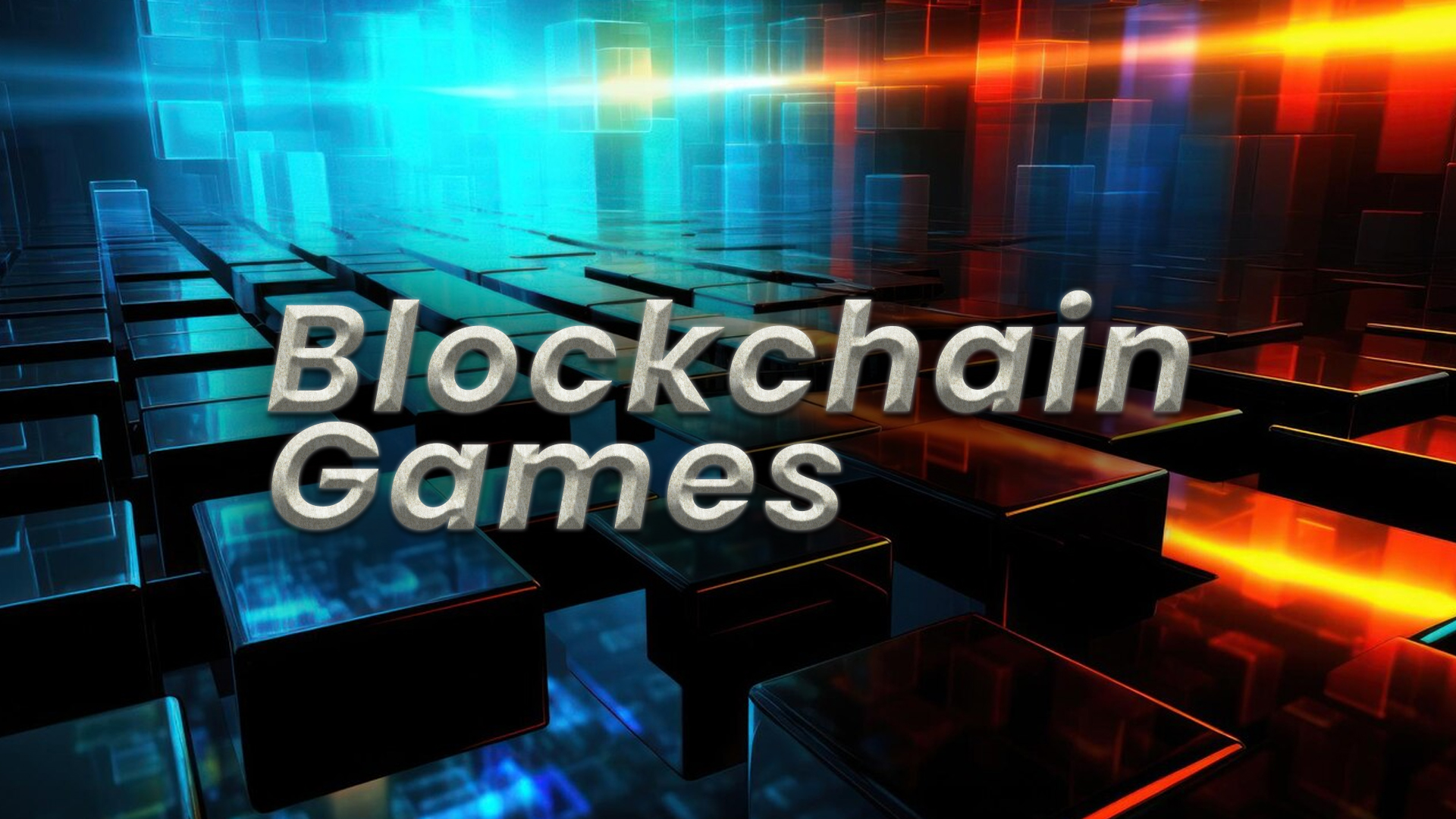 TOP 5 BLOCKCHAIN GAMES PUSHING BOUNDARIES
Blockchain technology is emerging in every field. It has not only transformed the Financial world but also changed the gaming world and gaming industry. With the help of Blockchain, Developers are creating new gaming experiences that offer players actual ownership of game assets. Here is our list of the top
5 blockchain games, which are generating Revenue and shaping the future of gaming.
DECENTRALAND – It uses the Ethereum Blockchain and creates 3D virtual world-based platforms. In this Game, users can buy virtual plots of land in the Platform as NFT's [MANA cryptocurrency]. It has taken the gaming world by storm. These Digital creatures can be used in Battles and can be sold. It allows players to capitalize on their time and skill.
AXIE INFINITY – Axie Infinity is a Cartoon blockchain-based game used to earn cryptocurrencies. Players collect crates called Axies. Each Axies has its unique abilities. Axie Infinity's "Play to Make Model has turned the traditional gaming paradigm on its head as Market Forecast Indicates that by 2030, AXS could reach a height of $47.06. Players play here and can earn $10-50 a day while playing this game. They provide reward in the form of SLP's [Smooth love potions]
THE SANDBOX is a 2-dimensional Sandbox Game for Mobile phones and Microsoft Windows. This game is Developed by the studio Pixoul. On May 15, 2012, it was released and liked by many users. It is a Blockchain-Based 3-Dimensional Open world game. The player takes the role of "Deity apprentice" and uses Resources like Water, Lava, Sand, glass, and lighting. Once added, these gathered resources work in various ways, like water mixing with sand and creating mud, etc. The player has to do tasks like making a battery or electric circuit, and the game is free.
GODS UNCHAINED – It is a blockchain-based trading card game. Players collect and trade digital cards and use them in tactical battles against opponents. It allows players to buy, sell, and Trade cards freely. Here, flux is used to improve your Basic cards. The list of gods is available in –
Goddess of death.
God of light
God of war
God of Magic
You have to decide the god power you wish to use, and they are called DIVINE POWER.
ETHERMON – You can perform daily tasks and earn EMONT, a Token, by winning battles in ranked mode. It is a PVP battle Game. Ladder tournaments are played here for $EMON and NFT prices.
Conclusion
As blockchain technology continues to evolve, Gaming will also develop. Players can earn cryptocurrencies free of cost. The gaming industry is one of the Major Platforms in Metaverse and Blockchain Technology. It will continue to grow. These are the top 5 blockchain games that give a way for player-driven economies in Gaming.