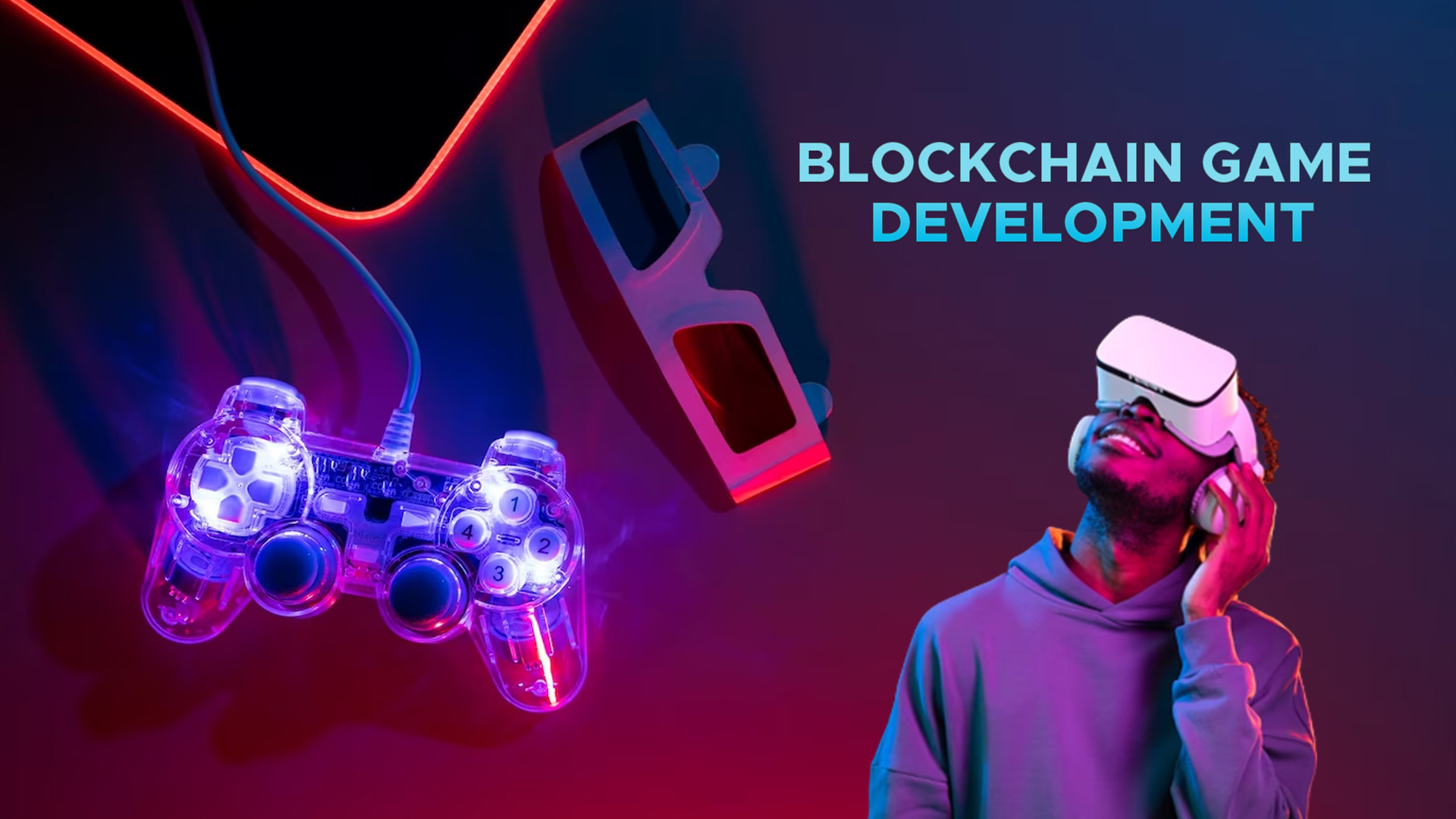 Japan- A Pioneer of Blockchain Game Development and Metaverse
Japan ranks 26th in terms of global crypto adoption.
It is emerging as the best Web3 game developer
Japan is a global brand when it comes to technology and many countries worldwide use technology developed by Japan. It has also emerged as a leader in adopting AI technology. However, despite these technological advancements, Japan is not aleader in the adoption of the most famous technology of the current era, Blockchain. Chain analysis ranks Japan 26th in global crypto adoption, lagging behind its Asian counterparts like China and Thailand.
Many experts speculate that Japan addressed many scams at the time when crypto was gaining traction in Japan, whichmight be areason for the lack of widespread crypto adoption.
In response, the Japanese government has decided to catch up with the world in blockchain adoption. Prime Minister of Japan, Fumio Kishida, has addressed the public, making it clear that they willnot miss the boat onBlockchain Technology.
Now, the Japanese government has already started taking steps to make Japan more blockchain- friendly. Several initiatives have been undertaken to foster blockchain adoption in the country.
The government of Japan hasintroduced a blueprint of Japan's strategy for adopting Web3 and becoming a pioneer in it. Theblueprint was named- 'Japan's strategy of Web3 era.' The interesting part about this document isthat the very first line mentions "The arrival of Web3 era is a great opportunity for Japan, but if we continue as we are now, we will surely miss the boat.'
In an interview, Fumio Kishida mentioned that Web3 is an important pillar in Japan's economy, indicating that Japan is serious about adopting Web3.
Not stoppingWeb3, Japan is also takingsteps towards adopting the metaverse, as it is an integral part of the Web3 ecosystem. Japan's government mentioned a termin its budget called "Cool Metaverse" and asked DAO companies to work toward building a Cool Metaverse in Japan. This initiative has received a positive response from tech companies in Japan.
Web3 Gaming in Japan
It doesn't matter what Japan's status is in the global ranking of top blockchain-adopting countries. It has already started pioneering the field in which it is already an expert.
The world knows Japan's competency to build high-grade games,with Pokemon and Resident Evil as proof. Japan has decided to siezethe opportunity of Web3 gaming and become the market leader in it. Japan's legacy of being agaming giant will furtherfuel this process.
  (Source: Footprint Analytics)
Four pillars of Japan's gaming ecosystem
The unique cultural ethos that Japan has towards gaming sets it apart in the industry.
A forward thinking government: Japan's government is constantly putting a lot of effort towards making the country aleader in Web3 gaming.
Creative game developers
Blockchain gaming ecosystem
Japan will utilise its experience as a top game developer to pioneer the field of blockchain gaming.
Blockchain gaming is the future of the gaming industry due tothe advantages it provides, such as cross-chain operating, a premium feature of Web3 games. Unlike inWeb2 games, where players faced a lack of ownership interoperability, Web3 gaming overcomes this issue by allowing players to transfer their assets from one game to another using their wallet.
With the appealing features WEB 3 games offer, many users are expected to shift towards this platformin the future, and Japan is working hard to lead this segment.